ENTOMOSTOP

|

VOLOS MAGNESIA
Disinfestation
---
The presence of insects in many cases may be a source of contamination in a building or other area with harmful consequences for humans, animals and the environment. Disinsection aims at the complete removal and elimination of all kinds of unwanted insects.
The best period for disinfestation applications is April - June and September - November, but is done by our office throughout the year.
Depending on the type of insect and application site, ENTOMOSTOP recommends the following methods of insect control: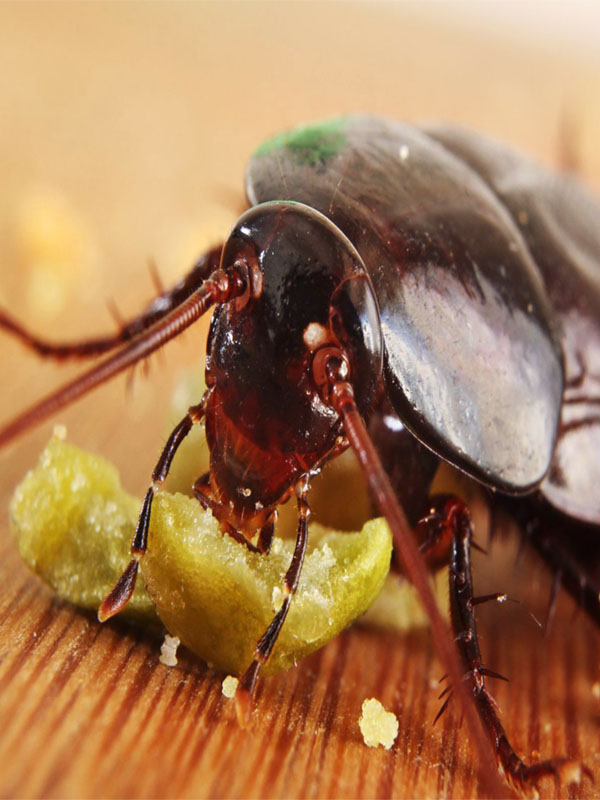 Low pressure / space / open space spray
Spray with insecticide all over the place. Depending on the intensity of the pressure with which the insect repellent product exits and the range covered, it allows for greater efficiency and better application from small areas, spots and engravings to large indoor or outdoor areas that are often insect storms.
Gel Pest
It applies to all points and high rates of direct efficacy and spread of the drug from one insect to another or to the nest. The method consists of even the most serious cases (eg flying insects) where the oldest and most common methods lag behind.
Fogging
With this method, the insecticide is placed in a special machine that converts it into a tobacco form, whereby it is channeled and occupies the entire volume of space that we want to isolate. This method can be completely effective because the smoke penetrates everywhere, even at places where the insecticide can not reach the usual spraying methods. It is mainly intended for use in industrial and storage areas after proper preparation of the space.
---
Contact with us
so as to let us know about your needs and to answer you with our offer.
We serve Volos, Nea Ionia, Pelion, Nea Agchialos, Agria, where we are requested in the prefecture of Magnesia and throughout Thessaly upon request.