ENTOMOSTOP

|

VOLOS MAGNESIA
Roden Extermination / Bird - Reptilian Repulsion
---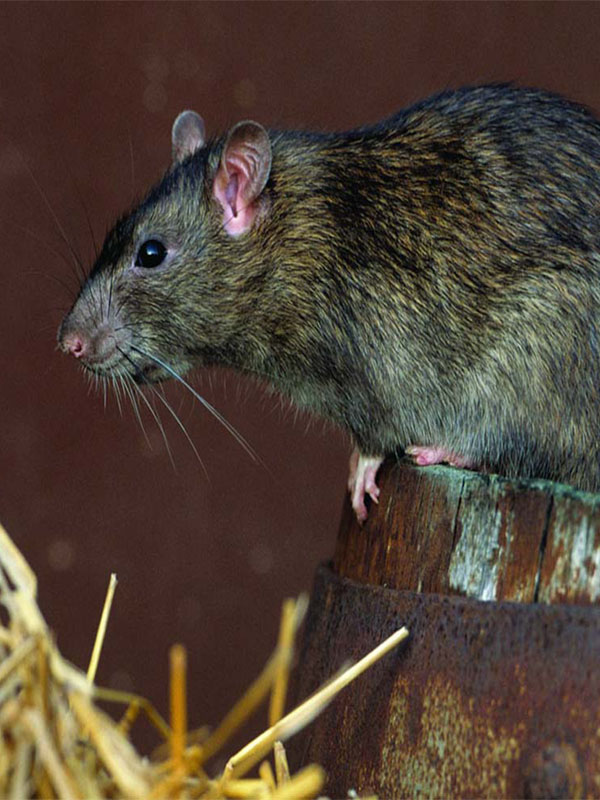 ENTOMOSTOP provides state-of-the-art scientific solutions in the field of rat extermination and repellents of birds and reptiles. Our goal is to provide reliable and efficient services to ensure public health. We respond to your every call as soon as possible with absolute professionalism and modern working methods.
In the field of roden extermination, there is a series of actions including the identification of critical points, entry point coverage and safety zones, the installation of trout bait traps that are regularly monitored are being implemented in the area of ​​pest control.

In food-related areas, applications are carried out in accordance with the requirements of HEPCP and the ISO and HACCP quality standards with an integrated rodent control program.
In the field of repellents of birds and reptiles, ENTOMOSTOP is willing to offer you a variety of solutions to get rid of unwanted visitors.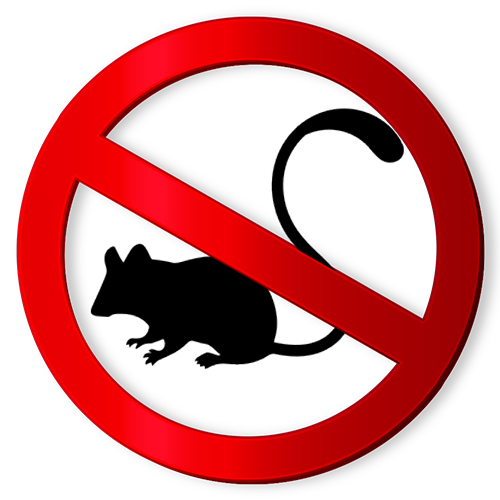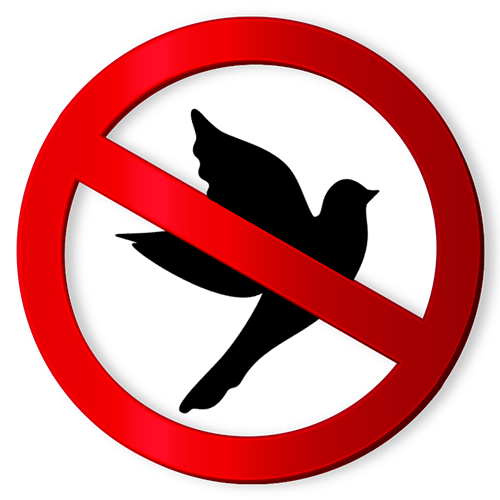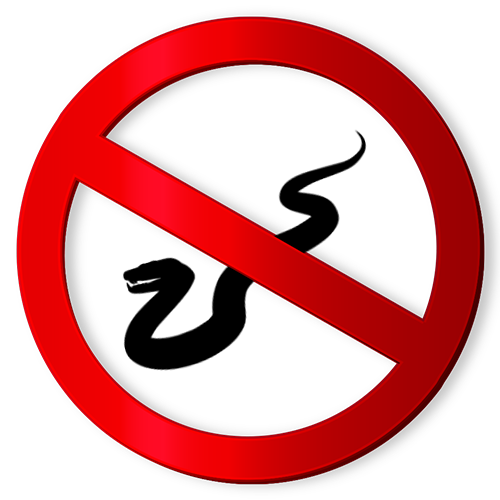 ---
Contact with us
so as to let us know about your needs and to answer you with our offer.
We serve Volos, Nea Ionia, Pelion, Nea Agchialos, Agria, where we are requested in the prefecture of Magnesia and throughout Thessaly upon request.