ENTOMOSTOP

|

VOLOS MAGNESIA
Decontamination
---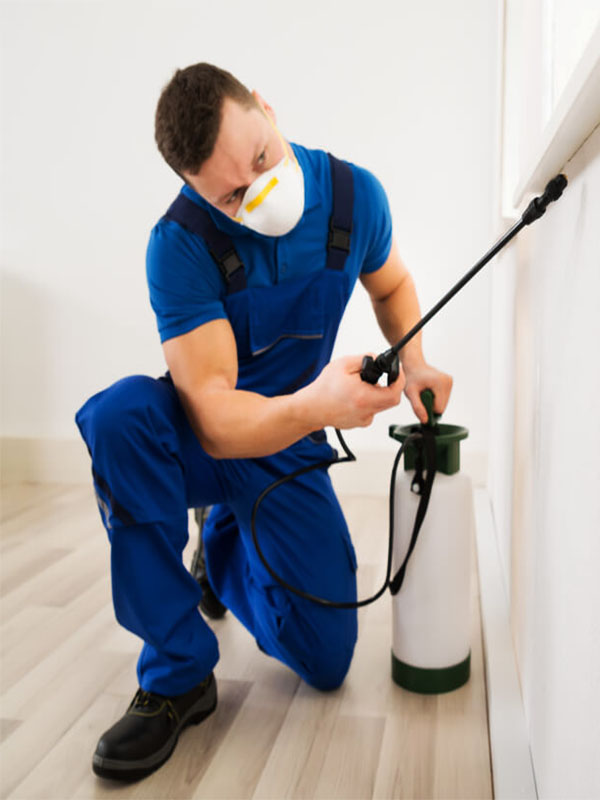 The treatment of microbes through disinfection is necessary and is of great importance for every domestic, professional and public space. ENTOMOSTOP, with the necessary knowledge and experience, disinfects mainly in places like schools, kindergartens, hospitals, hotels, rooms to let, gyms, banks, camping, entertainment centers, restaurants, cafes etc. in order to remove microbes, bacteria and pathogenic microorganisms (corona virus, common influenza, meningitis, hepatitis, etc.).
We apply the most modern methods of disinfection and our goal is always the absolute elimination of germs, fungi, viruses and bacteria.

ENTOMOSTOP disinfection applications are performed by chemists and agronomists trained to provide you with these services with absolute security.
---
Contact with us
so as to let us know about your needs and to answer you with our offer.
We serve Volos, Nea Ionia, Pelion, Nea Agchialos, Agria, where we are requested in the prefecture of Magnesia and throughout Thessaly upon request.